The Tupperware "WOW Factor" at Superb!
The Tupperware opportunity is one of the great opportunities available to earn money, develop personal leadership skills, and to belong to a circle of friends and teammates that working together are the #1 team in Ontario.
Tupperware Center Grand Opening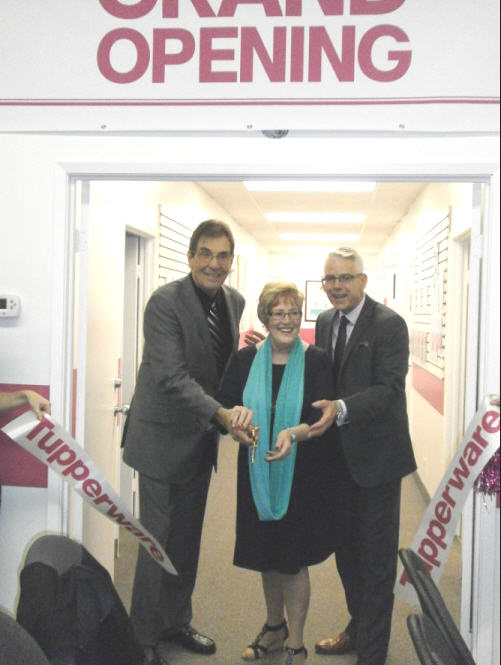 Click above for slide show
Superb Annual Recognition
Spring Fest 2019
September 15th Super Saturday
April 14th 2018 Super Saturday "Spring Fling"